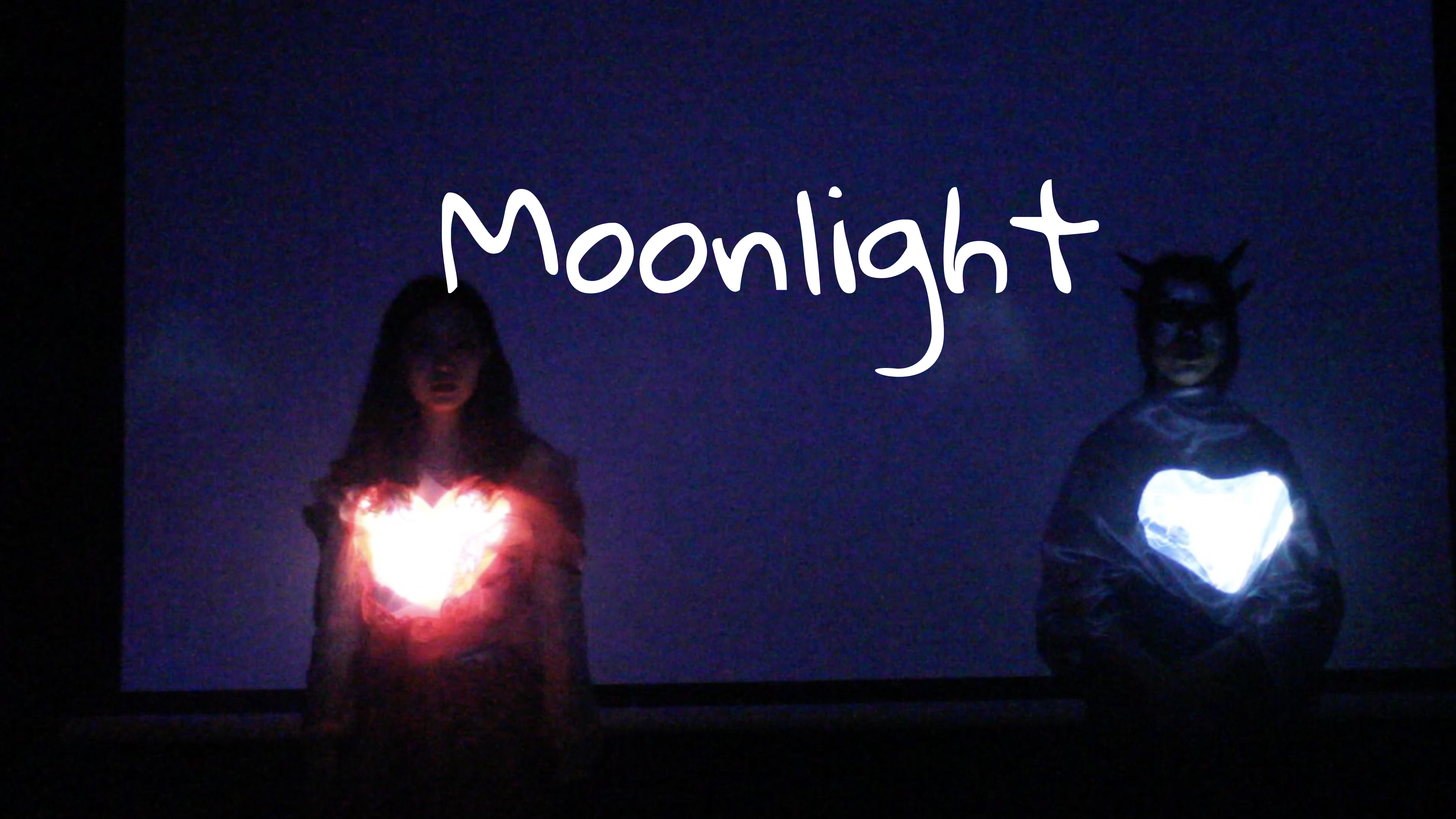 A modern fairy tale. Animation/performance interaction.

In the future, humans can acquire a superpower by chances in life, and AIs are made the same as humans. It becomes a heterogeneous world with a mix of humans from different cultures and Artificial Intelligence. Both humans and AIs are finding meaning in life. What does it mean to have a heart?



Stage Play: Moonlight

Characters:
A beautiful girl who could raise flowers in her heart,
An evil "queen" called Moonlight turned hundreds of girls into stones.
✨Collaborate with Lihui, her Instagram: @countereality
Thanks for ✨Zvezdin coming to help act in the play, and ✨Andrean helping with the costume making.

Human heart
Flower heart
Stone heart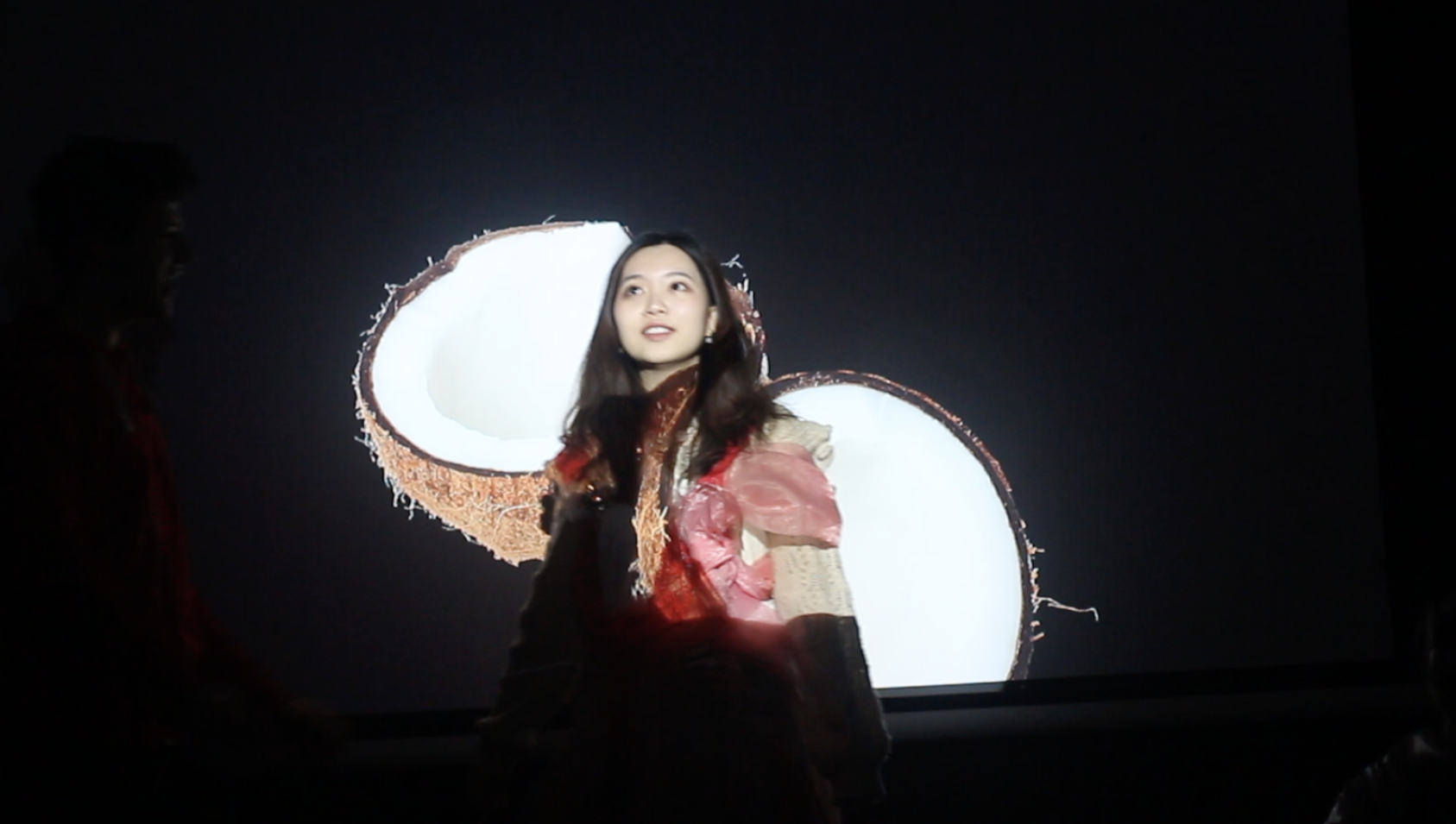 Highlights

Ellie finally got out of the stones with the help of her lover.
Moonlight eventually build a fresh human heart and handed it to Ellie.
Click the photo ➡️ to watch!